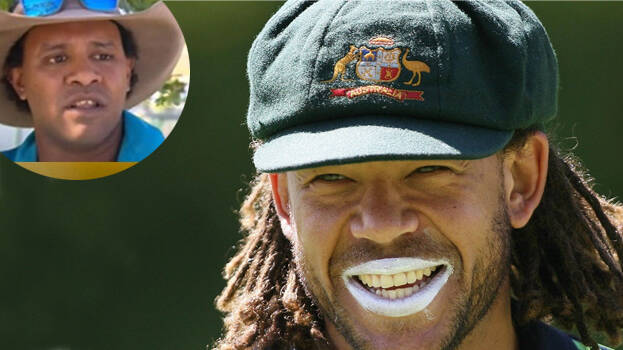 MELBOURNE: The death of Andrew Symonds, one of Australia's all-time great all-rounders, has left the world of cricket in a state of shock. Symonds was killed in an accident in Queensland, Australia.
Meanwhile, Australian media reported that a local mand had tried to revive Symonds soon after the crash. Local resident Waylon Townson said that he had heard the crash and was first at the scene.
"Initially I did not recognise him. He was stuck in there, so I tried to pull him out. I started doing CPR and checked his pulse but I didn't get much response from him." Townson said.
Emergency services also tried to revive Symonds, the sole occupant of the car, but he died of his injuries, police said in a statement on Sunday.
Police have launched an investigation into the car accident. It is not yet clear how the accident happened.