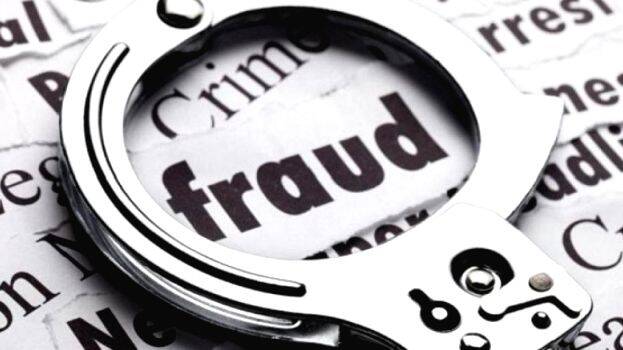 Investment fraud is a recurring phenomenon in Kerala. Owners will flee in one morning after enticing customers with offers and making them invest crores of rupees. Even if the lawsuit and lawsuit lasts for years, most people will not get their money back. The main reason for the collapse of the investment company is that the investors divert the investments to their own names and create benami assets in other states and elsewhere.
No matter how many times this happens, when a new one comes along, people forget about the old and fall prey to investment fraud. Many pensioners have lost their provident fund money and so on. The government has announced new rules to put an end to investment fraud, recognizing that the lack of strong rules and regulations could lead to further such scams. Accordingly, the government-appointed authority will now have the power to inspect financial institutions and other institutions accepting investments and to seize deposits and assets. The new law comes into force in the state to implement the Banning of Unregulated Audit Deposit Schemes (BOIs) Act, passed by the Centre in 2019, prohibiting investment projects that start without the permission of the government or government agencies. Last year, the High Court had directed that the rules be prepared expeditiously as investment frauds are rampant. The current practice is for the police or the Crime Branch to investigate the collapse of a company that accepts investments worth crores.
This made news at first but later dies down.
But from now on, the authority can intervene as soon as the investment project starts. Owners' deposits and assets may be seized by the Authority through an interim order. If the fraud is confirmed, an officer can be appointed to assess the assets and liabilities of the company. The Authority has been given the same powers as the Civil Court to order investigations or inspections. Individuals can also be summoned. The courts are responsible for the follow-up after the police investigation.
There is no bail for offenses under the BUDS Act passed by the Centre. Failure to do so could result in imprisonment for up to five years and a fine of up to Rs 10 lakh. Failure to repay the deposit carries a maximum sentence of 10 years in prison. It is reasonable to expect that the Act will curb investment fraud. The real estate regulation law has been able to curb flat fraud to a large extent. Therefore, the society will benefit greatly from the new rules to curb recurring investment frauds. With the enactment of the rules, the government should take steps to make investors aware.