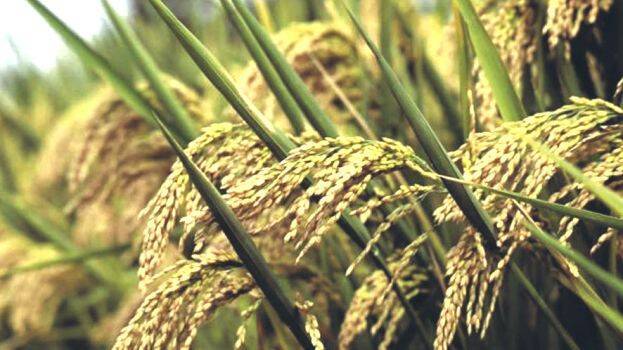 THIRUVANANTHAPURAM: With fallow lands becoming paddy fields, the state has witnessed an excellent increase in the production of paddy. Paddy cultivation has increased from 19,6870 hectares in 2015-16 to 23,0941 hectares now. Though it does not produce even half of what the state needs, it can be seen as a promising growth. The government aims at self-sufficiency in paddy production.
It is hoped that paddy cultivation will not decline further as it includes assistance to tenant farmers and royalties to paddy field owners. Prominent figures in the agricultural sector say that more people will start farming in the coming days.
Though tens of thousands of hectares of fields were destroyed by floods, statistics show that more people are returning to farming. Government assistance through the Punarjani project also helped paddy cultivation. The provision of financial assistance to farmers who have been cultivating for three consecutive years has also led to the expansion of agriculture. Through this, the farmers will get Rs. 30,000 per hectare in the first year. An amount of `40 crore has been included in the budget to pay royalties to field owners. About 1.5 lakh farmers have registered under the royalty scheme.