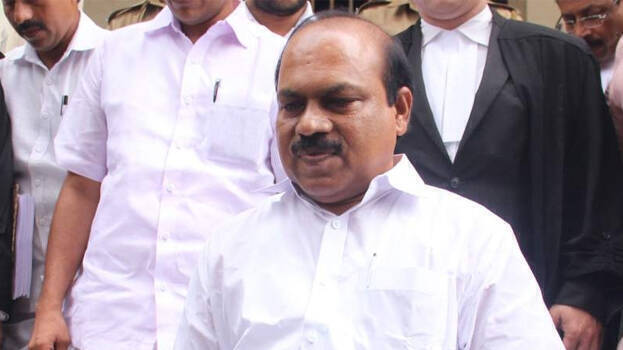 KOCHI: There is no bail for Muslim League leader and former minister V K Ebrahim Kunju arrested by the vigilance in Palarivattom bridge corruption case. The vigilance was given a day's permission to quiz Kunju undergoing treatment at the Lake Shore Hospital.
The order was issued by Moovattupuzha Vigilance Court. The vigilance has been permitted to interrogate him at the hospital on November 30. He will be interrogated while in judicial custody.
He can be questioned on November 30 between 9 am to 12 noon and then from 3 pm to 5 pm. The court has put forward seven such conditions.
The investigating officials should undergo COVID tests prior to the interrogation. There should not be more than three officials in the interrogation team. He should not be questioned continuously for more than an hour. He should be given 15 minutes rest in every hour. Treatment should not be disrupted. The court order should be showed to the hospital authorities and has to convince them. He should not be physically and mentally harassed in the name of interrogation. These are the conditions proposed by the court.
Kunju is presently in judicial custody for two weeks. The medical report the court obtained was that he is on cancer treatment and that his health condition is bad.