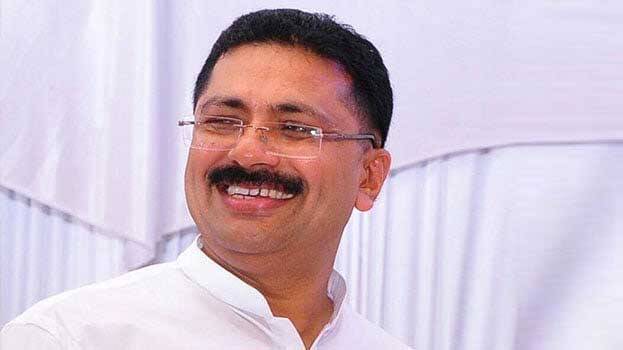 THIRUVANANTHAPURAM: Even when Kerala is reeling under financial crisis, a State minister is again planning a foreign trip, the money for which will be reportedly taken from the public exchequer.

This time, it is Higher Education Minister K T Jaleel who will be flying to Maldives, the reason he says is he want to attract foreign students to Kerala. Only recently the government was in a bad light after Chief Minister Pinarayi Vijayan and a team of ministers with their families made a foreign trip. Soon after this, the government triggered another controversy by deciding to send College Union chairpersons abroad for some training.

Kerala Kaumudi had the other day reported the plight of degree and research students, who are struggling to pay their fee as the government had cancelled their scholarships for the past one year.

The government's excuse for this has been financial crisis. It is under this circumstance that Jaleel is getting ready for the Mali trip. Along with Jaleel, higher education department principal secretary, technical university pro-vice-chancellor, IACTE director and ASAP representative are also flying to Maldives.
The government will bear the expense for the flight travel as well as accommodation, transport, phone and internet during their stay in Maldives. When the government will look after the expense of the minister and his principal secretary, the technical varsity, ASAP (Additional Skill Acquisition Programme), and IACTE will bear the expense of other officers accompanying the minister.

The State government will also pay for the expense incurred by the Indian embassy on account of the Kerala team's visit. Besides all these payments, the team members will also be given $60 (American dollar) every day for the foreign vsit.
The government's claim is that the minister and his team will be able to attract students in Maldives to Engineering, Arts and Science colleges in Kerala. Enrolment of foreign students in colleges here will raise the ranking of colleges. Besides this, Kerala will also be able to cement its ties with Maldives.