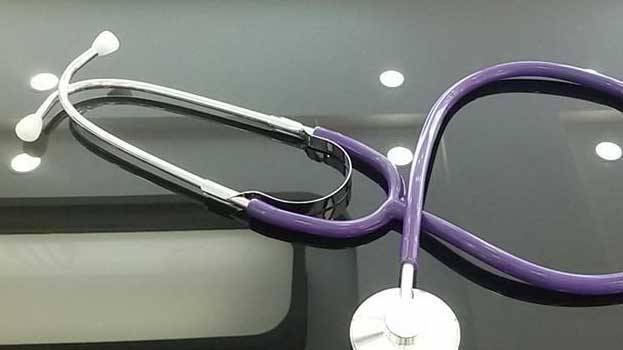 THIRUVANNATHAPURAM: The Vigilance court has sentenced Kollam Mundakkal Udayamarthandapuram native Dr Rinu Anas Ravuthar to three years' rigorous imprisonment and levied a fine of Rs 50,000 for demanding bribe from a pregnant woman for delivery.

The incident happened on December 2, 2011 at Kollam Kadakkal Taluk hospital, where the heavily pregnant woman Raseena was rushed after she developed labour pain. The doctor demanded Rs 3500 bribe for delivering her baby.

The instruction of the doctor was to handover the money to him at his private clinic.

Later, on the basis of the complaint, the Vigilance officers of the Kollam unit gave currency notes smeared with Phenolphthalein to him, asking him to hand it over to the doctor.

The Kollam collector was also apprised of the plan and according to his instruction, two Tehsildars were sent to witness the doctor receiving bribe. When Raseena's husband gave money, the doctor didn't receive it by hand and instead, asked him to place it on the table.

Though the Vigilance officials examined the hands of the doctor, no traces of the ink was found. Though the defence lawyer highlighted this point, the judge said that it was convinced of the offence committed by the doctor.
Vigilance legal advisor Unnikrishnan S Cherunniyoor appeared for the Vigilance.