My father never eyed positions... made not even 5 ps from politics: Unnithan's son hails father and Congress MP Rajmohan Unnithan.
| Published on Sun 17 Mar 2019 04:30 PM IST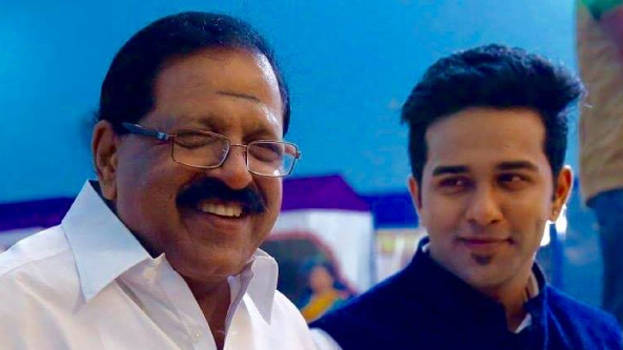 "If anyone asks me if there is a current leader in India who have not made money out of politics, I can proudly point at my father," this is a statement of Congress leader Rajmohan Unnithan's son Amal Unnithan on his Facebook page.

Amal says that his father had not made even 5 ps from politics. "My father is a complete Congress leader, untainted by corruption and the one who worked for the party unselfishly and without eying any post in the party. My father is contesting the Lok Sabha election on the Congress ticket from Kasargod. I wish him all success for serving people as Congress' strong MP," he says.