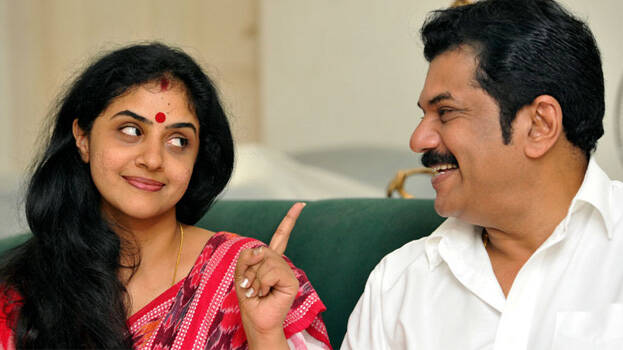 Actor Mukesh's transition from an actor to a politician made me sad first, said his wife and dancer Methil Devika. 'I never wanted to marry a politician, in one phase I thought if that was his wish then why we married. The two opened their minds about their lives in an interview to Flash Movies.
Devika's words
'I felt a bit sad in the beginning when Mukesh came into politics. I thought then why did we marry. I was never interested in marrying a politician. That was not in my agenda. The biggest thing for me is to be together in a married life. But now I realize that being a people's representative is a bigger thing than being a husband,' she said.
Read the full text in July edition's Flash Movies.